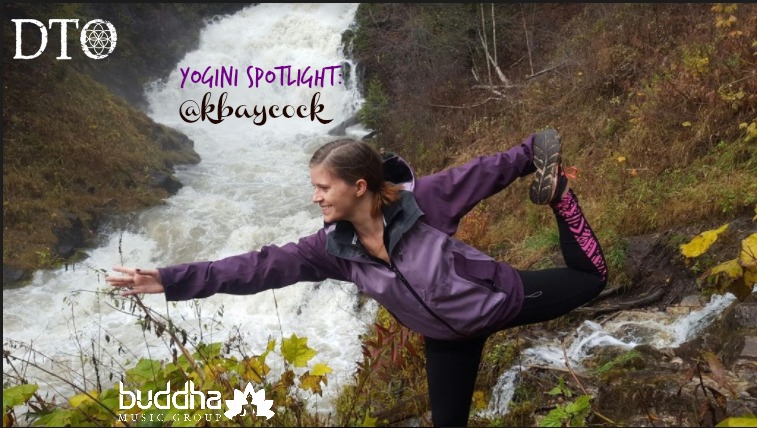 5Q Interview @kbaycock
5Q Interview @kbaycock!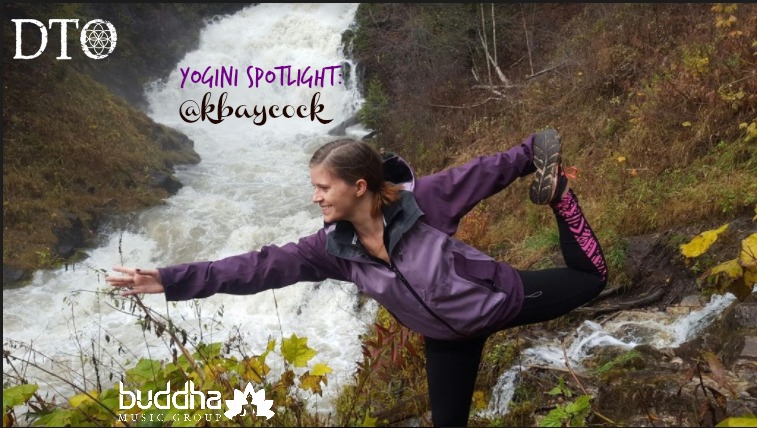 Tell me about your personal journey with yoga. Why is it important to you?
Growing up I always jumped from activity to activity, I would get bored or didn't feel truly passionate about what I was doing. That really changed for me when I found yoga. I've been practicing for almost 3 years now and I still love it, I can't get enough. Yoga challenges me, every class is different, my practice is constantly changing and growing, and I'm always learning something new about myself through my practice.
When did you first begin teaching yoga? What made you transition into a leadership position?
I began teaching yoga in December of 2015. Teaching had never really occurred to me until one of my instructors mentioned how much stronger my practice had gotten and asked if I was interested in doing teacher training. I certainly didn't think I would end up teaching sculpt, I wasn't sure I would be able to keep up with how physically and energetically demanding the class is. However, the door was put in front of me and I decided to open it, and it was one of the best decisions I've ever made. I absolutely love teaching, it has transformed me physically and mentally into a stronger, more confident person.
What makes your classes unique?
My class is unique because I really emphasize having fun while working out. I like to make jokes and give little fun facts throughout class and if I can get my students to laugh and smile, I feel successful. I offer a challenging class that is accessible to everyone, I like to give layers to my exercises so everyone can find the right fit for them. I encourage my students to push themselves to their limits while staying safe and listening to what their body needs.

How does music benefit your guidance in a yoga class?:
Music keeps me motivated and energized. It helps take my class to a whole new level. Music encourages my students to push themselves and keep going. I love when I see someone singing or dancing to the music, it creates such a fun energy in the room.
Tell me about your next event and where we can follow you online.
My next event is at Corepower in Del Mar on Saturday 2/25 at 4:30pm, live dj sculpt, get ready to party! You can follow me on Instagram @kbaycock.
CONTACT KELSEY:
Name: Kelsey Aycock
Instagram Handle: kbaycock
Attention Yogis and Yoginis: Are you interested in doing a 5Q Interview?  Fill out your unique responses here.