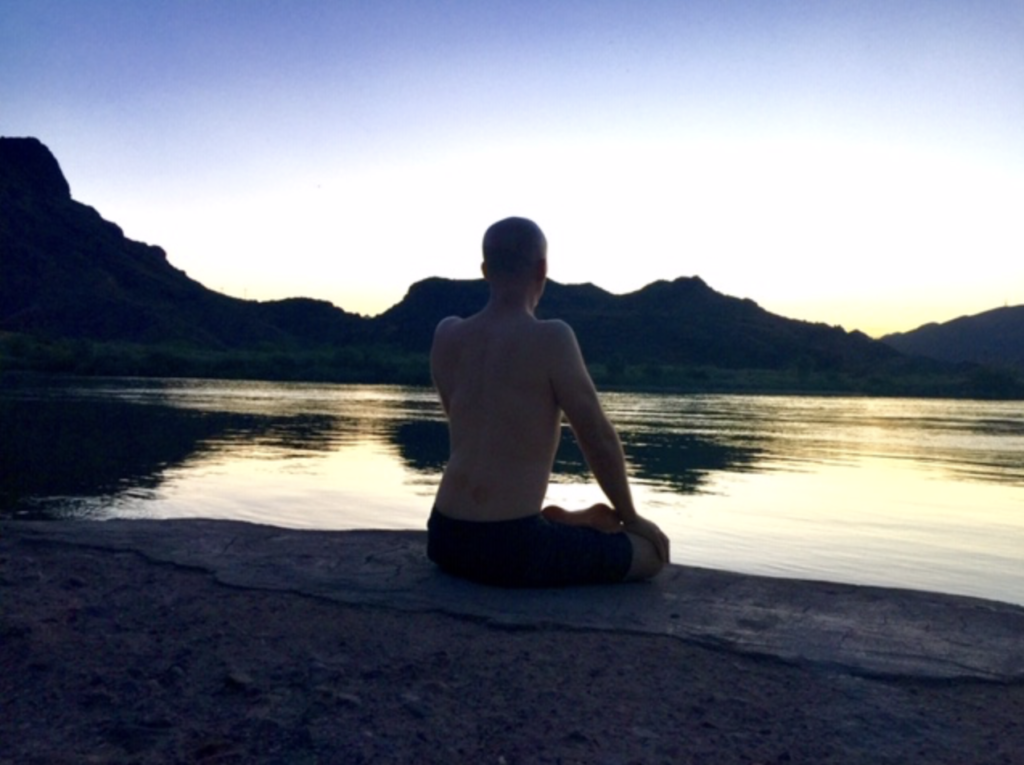 5Q Interview with Benjamin Hicks @benhicksyoga
1. Tell me about your personal journey with yoga. Why is it important to you?
Yoga is important to me because it keeps me in balance. My personal journey with yoga started with a back injury and physical therapy. I needed core strength and had chronic pain, I joined a yoga class at the gym and was astonished to walk out of the first class feeling relief. That was my doorway I walked in 2006 and the yoga has been evolving and changing my life ever since.

2. When did you first begin teaching yoga? What made you transition into a leadership position?
I began teaching Yoga in 2009,What transitioned me into a leadership position was first creating a lifestyle program centered around my personal practice then sharing it with others as a Yoga Studio owner.

3. What makes your classes unique?
My classes are unique because I never prep for them and feel guided by my students. I never feel the need to do the same class but try to create variation by exploring spiral diagonal movement as well as pose sequences.
4. How does music benefit your guidance in a yoga class?
Music is definitely an integral part of my life and is often the driving force behind my classes. I enjoy all music styles and experiment with musical genres often. I get inspiration from music and feel that influence allow me to better guide my students.
5. Tell me about your next event and where we can follow you online.
My next event is the "2nd annual No Bad Days all free Yoga Retreat" in Lake Havasu City, AZ on November 29th, 30th & December 1st. All the info can be found at www.benhicksyoga.com, or call 928-680-6392.

Ben Hicks will be featured in a Facebook Live with DTO next week. Stay tuned!
Attention Yogis and Yoginis: Are you interested in doing a 5Q Interview? Fill out your unique responses here.