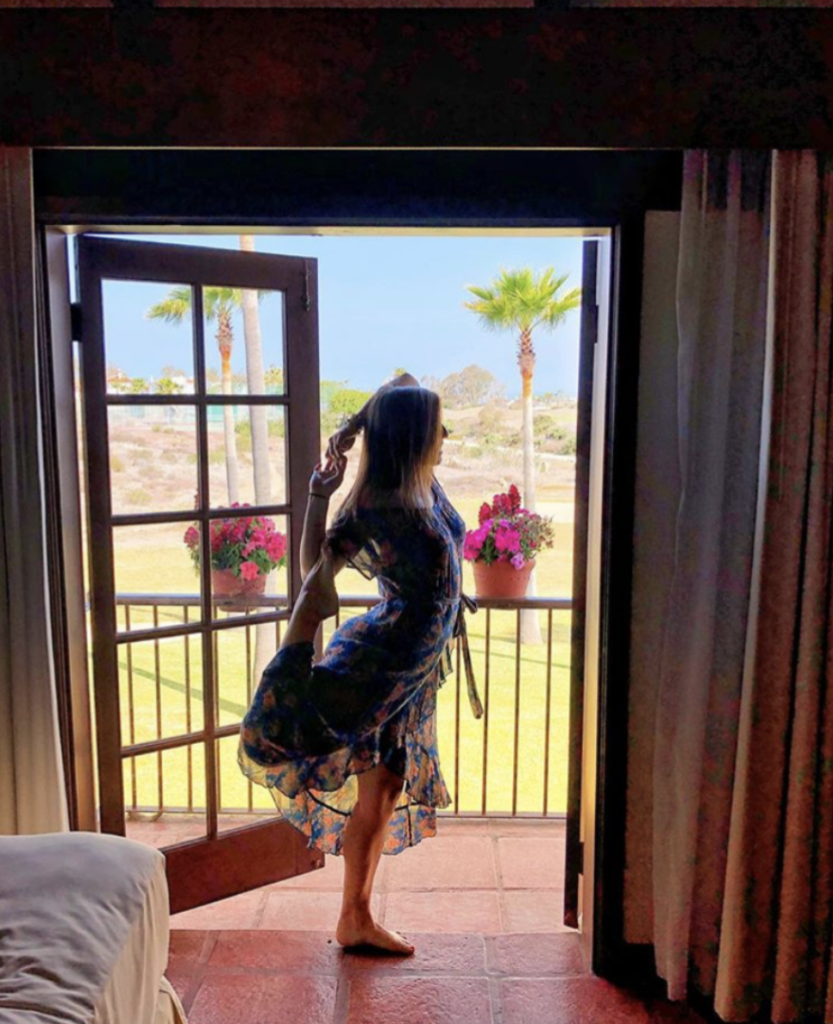 5Q Interview with Lauren Villa @thecreativityhouse

1. Tell me about your personal journey with yoga. Why is it important to you?
Yoga saved my life in many ways. It helped me discover who I truly am, what I'm capable of, and connect to my authentic self. I traveled to India and spent over a year living in India and Bangladesh in my early 20s. That's when I was first introduced to yoga and Eastern philosophy but I didn't start pursuing it seriously until about 3 years ago. As I began going deeper into my yoga practice as a student and teacher, I began noticing the physical changes happening in my own body. I shed weight that I was carrying around physically and emotionally. It felt like sandbags of anxiety and depression were cut off of me. I stopped eating meat and eventually gave up all dairy and meat products and transitioned to a vegan lifestyle. I started meditating daily and reading more about Buddhism and spirituality. This journey of healing helped me unleash an entirely new life inside of me.

2. When did you first begin teaching yoga? What made you transition into a leadership position?
I started teaching yoga last year. At first it was a scary step for me. I doubted my abilities and whether I could lead a group in a practice that I found so sacred. Doing it over and over helped ease my anxiety and also… I started seeing it as a time to just BE! And have fun. I laugh in my classes, I play with the moves and the flow. I used to feel intimidated by yoga and I always keep this in mind when I'm teaching a class. Beginner's mind is a huge theme for me in life and in teaching and practicing. I learn something new about myself and my practice in every class.

3. What makes your classes unique?
I love incorporating spiritual elements into my class like chakra healing, breathing, and chanting. My goal is to make everyone smile at least once during their practice and to leave feeling SEEN. We live so much of our lives without being seen so in my class, my goal is to have students leave feeling like they've connected. Either to themselves, the energy of the person practicing beside them, or with the universe. My classes tend to touch on positive psychology as I was trained in yoga + positive psychology during my 200 hour training.
4. How does music benefit your guidance in a yoga class?
I love grooving to a playlist that allows your mind to go even deeper into the practice and connect with the mind and soul.
5. Tell me about your next event and where we can follow you online.
I can be found on Instagram and Facebook @spanglishyogi
Attention Yogis and Yoginis: Are you interested in doing a 5Q Interview? Fill out your unique responses here.