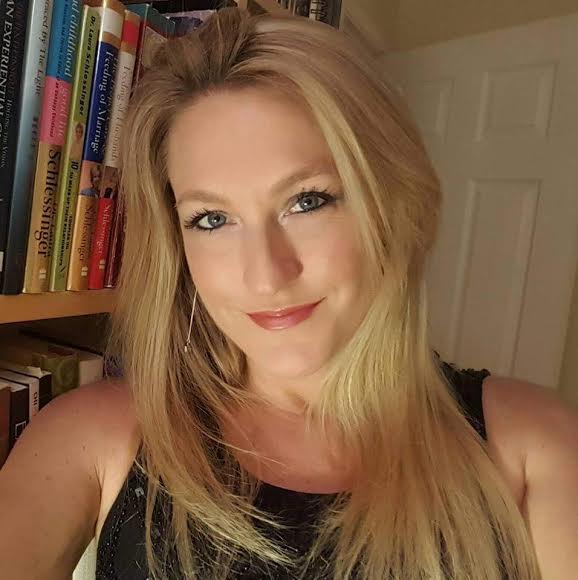 5Q Interview – Erika Lee
1.) Tell me about your personal journey with yoga. Why is it important to you?
I found my yoga practice going on 22 years ago now! Within the first 6 months I knew that my life would be forever changed by this amazing practice. Yoga has essentially sculpted my entire adult life and helped me to become strong yet flexible, grounded yet uplifted, and helped me to heal from the inside out.
2.) When did you first begin teaching yoga? What made you transition into a leadership position?
I started teaching full time in 2009 and that has been my life moving forward. My dharma was laid out in front of me and I walk the path with deep gratitude and humility. I have always had a leadership mentality, so it was an easy roll for me to adopt. However, I consider myself more of a guide than a leader. I simply show my students a path that can change their life and I support them through that powerful process.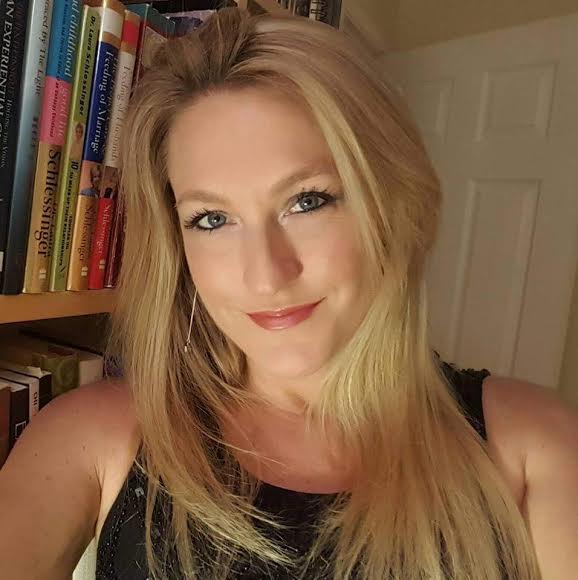 3.) What makes your classes unique?
My classes are an eclectic blend of movement, breath, stillness, and philosophy. My inspiration is derived from the many styles of yoga that I have either been certified in or simply love to practice on my own. I am also an energy worker and always infuse my classes with tons and tons of love and light!
4.) How does music benefit your guidance in a yoga class?
There is no doubt that sound and music heal the body, mind, and soul. And guess what? So does Yoga! It's kind of like guacamole and chips…they just obviously belong together! A good music vibe during class truly allows the students to go on a journey!
5.) Tell me about your next event and where we can follow you online.