Customized lessons to encourage you to create and record your best musical expressions.
Taking ideas from your mind to a professional recording environment is a very exciting process.
Learn how to build and optimize all of the layers for an amazing song.
My goal is to empower you with what you need to successfully produce your own music
Fun and encouraging approach to learning piano and music production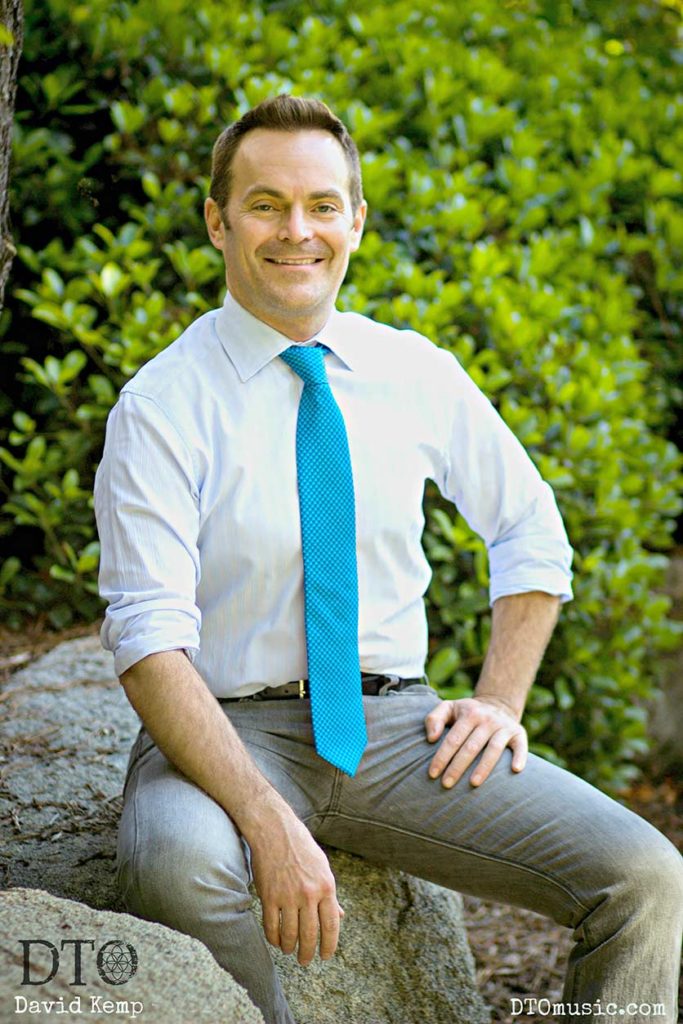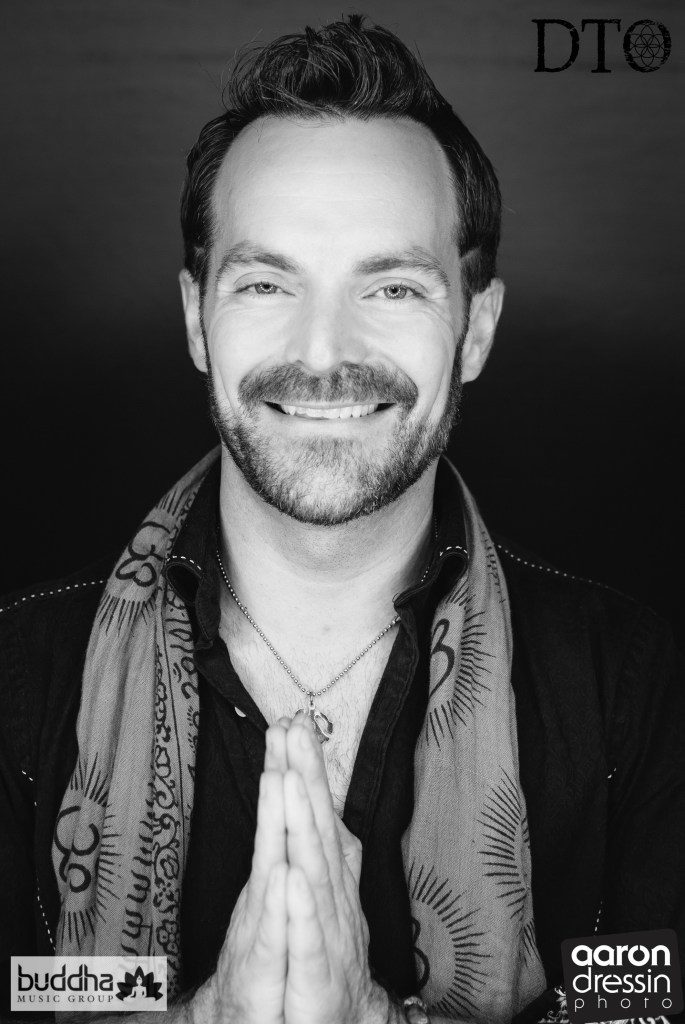 I teach the fundamentals of playing the piano with theory and standard chord progressions. 

I will teach you improvisation strategies to develop your own personal style to the piece. 

I allow you to move at your unique pace. 

I encourage you to bring in your favorite songs to learn