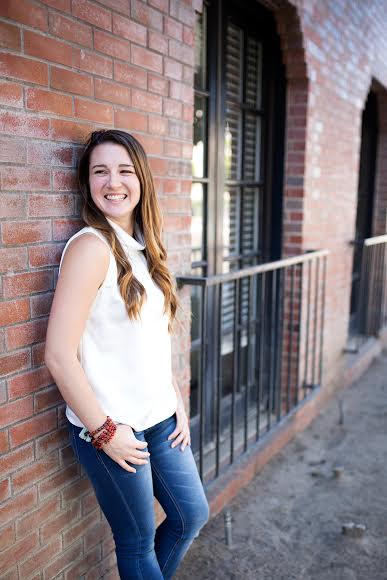 5Q Interview @KaylasRing
5Q Interview with Kayla's Ring!
1.) Tell me about your personal journey with yoga. Why is it important to you?
Like many, I started practicing yoga for physical reasons but as I continued to step onto my mat I stayed for different reasons. Addiction touches my family and I am personally in program myself, Al Anon. I found that yoga truly complimented my program and honestly took not only my recovery but my authentic connection to myself and the Universe to a whole new level. It has completely changed my life and how I relate to it. Yoga is more than just the physical practice to me now – it is a lifestyle that I hope to share with others.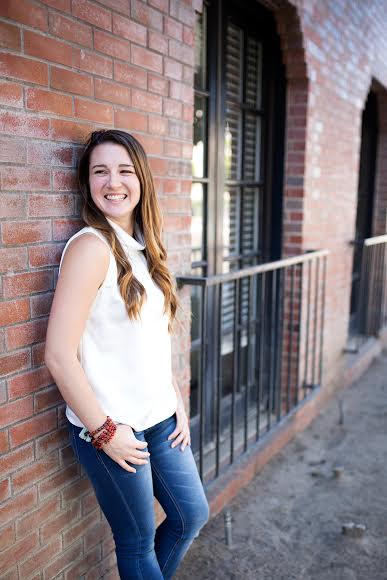 2.) When did you first begin teaching yoga? What made you transition into a leadership position?
I started teaching yoga in 2015 – I have been fortunate to be a part of several Teacher Trainings and CE programs in the short amount of time I have been teaching. I love being a part of the learning and growth process for those that want to deepen their own personal practice and potentially teach. It is such a rewarding part of what I get to do.
3.) What makes your classes unique?
My classes tend to be very grounded and center around the breath. As my practice has evolved, I have come to understand that the breath is truly your practice (in my opinion) so my classes are centered around alignment and breath.
4.) How does music benefit your guidance in a yoga class?
Music creates the ambiance of your classes – it conveys the experience you want your students to have. For my classes, I look for music that encourages introspection and authentic connection – music that is grounding and reminds us to breath. My go to song right now for Savasana is Breath by DTO, and I am not saying this for the sake of this interview 😉 I genuinely love this song for the experience it provides my students and I always get feedback off of this song.
5.) Tell me about your next event and where we can follow you online.
DTO and I are offering a One Love Donation Yoga Class at Solti Feb. 12, 2017, at 9:30am-noon 
Follow me and my journey on Instagram @kaylasring.
The Logo is for my Etsy shop – The Mindful Way
Journaling has been a huge part in my growth and evolution and I realized that I was choosing journals based off how the journal made me feel – how I personally connected with it. At the beginning of 2016, I decided to create journals with meaning to inspire others to journal their hearts out. More designs in the works! Check out my easy shop at www.etsy.com/shop/themindfulway.
Attention Yogis and Yoginis: Are you interested in doing a 5Q Interview?  Fill out your unique responses here.