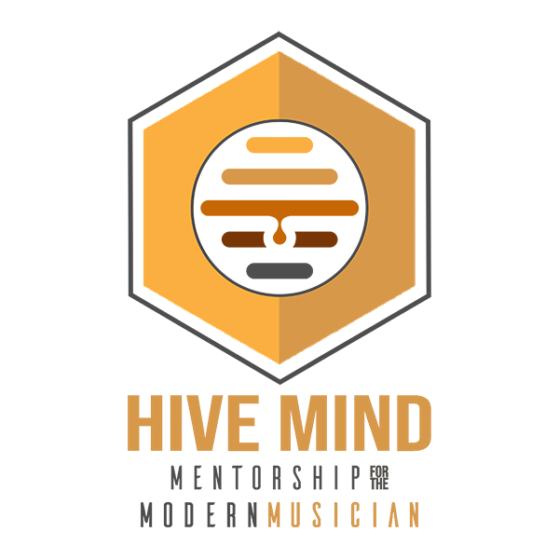 Hive Mind came together as a collective of music producers, artists, and DJ's who had a vision of creating a platform to not only give people the tools to produce their own unique music with Ableton, but provide long term mentorship to help people reach their goals and not give up. We see the process of music production as a marathon. Try to sprint the whole time and you'll end up exhausted a quarter of the way through. 
At Hive Mind, our mission is to create a container for learning AND participation through accountability. We will give you the tools to create your unique magic and also help you stay focused on your goals and aspirations. Sometimes it can take a village to bring forth creations from start to finish.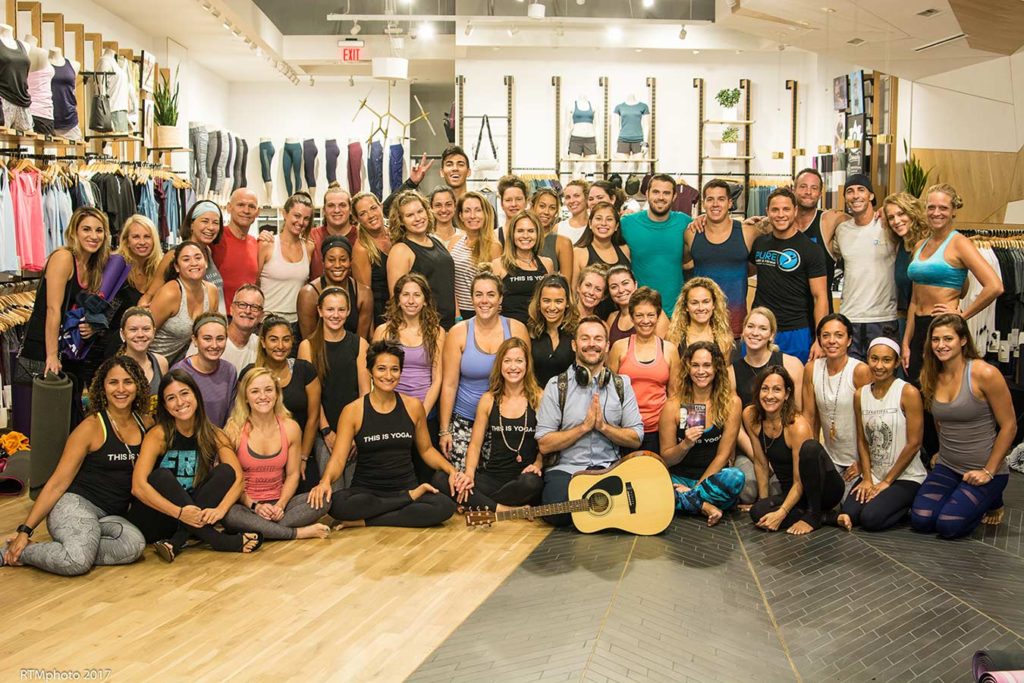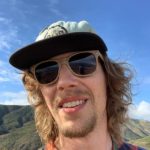 Connor began his musical journey at a young age, playing mostly drums & percussion (classical/jazz/rock) until unforeseen personal circumstances led him to discover a passion for music production and audio engineering.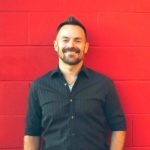 DTO is an award-winning music producer that kicked off his career by remixing a song produced by Grammy-nominated producer, StoneBridge. DTO followed up with Nameless Energy, a yoga soundtrack recognized by Deepak Chopra.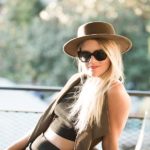 Gina is an international DJ/Producer known as COLOR. She studied Music Production and Sound Design at Point Blank LA and has been signing and releasing music ever since. Her music style is funky and fun, bass-driven house music with an afro-latin flair.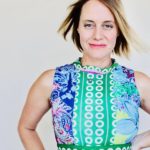 Lynda offers sound healing workshops/training, private sound baths, singing for wellness sessions and performs in Los Angeles as well as numerous festivals and conferences around the country.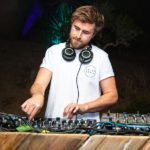 Tanner Allen is a self-taught pianist, filmmaker, and production wizard wielding a unique approach to sampling.  His music is a meditative journey in ethereal bass; a sonic balance between light and darkness.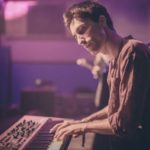 Jesse Klein has been touching people's hearts with his music since he was six years old. From very early on he discovered that instead of trying to play the music, he could let it flow through him instead.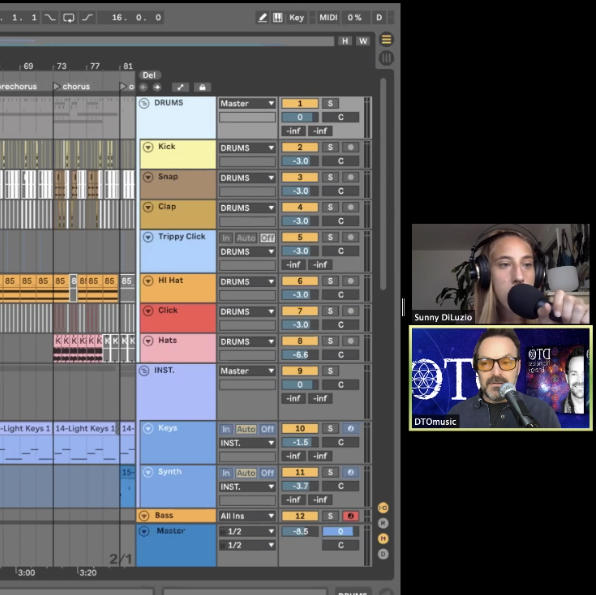 We believe that mentorship supports you in creating a consistent opportunity to make significant progress in your music projects