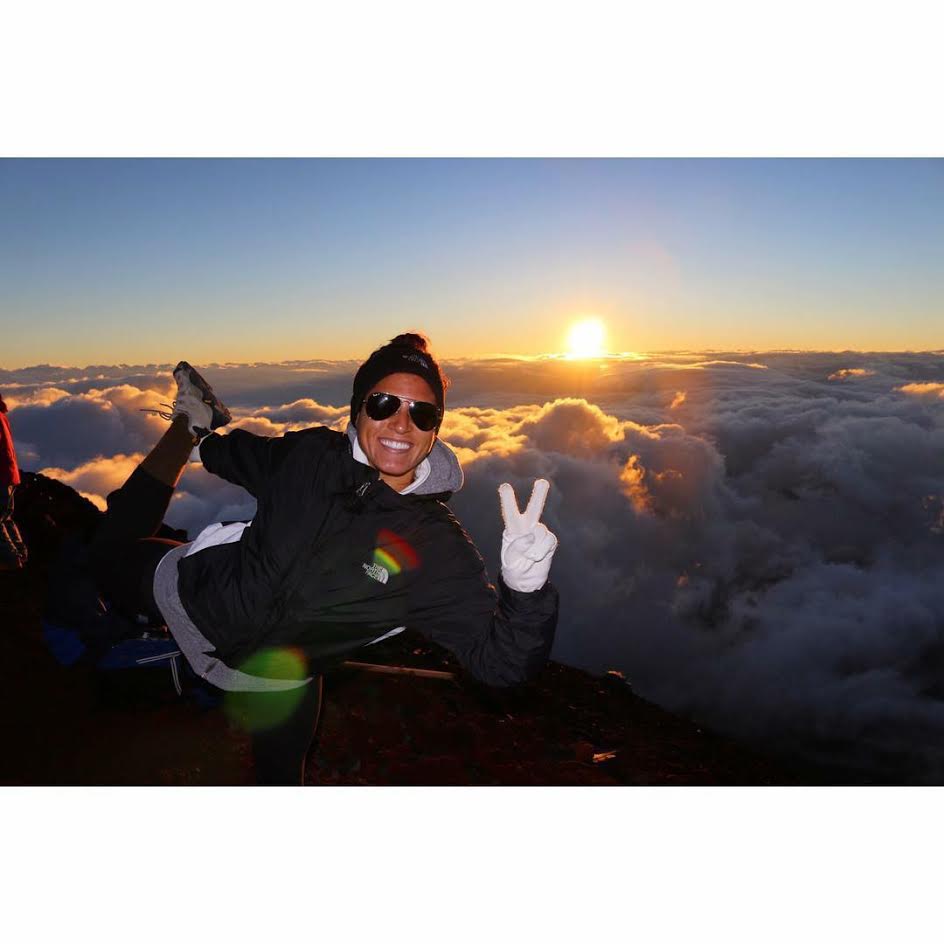 5Q Interview @Stephanie_Strine
1.) Tell me about your personal journey with yoga. Why is it important to you?
I started practicing yoga as I got more competitive with soccer in high school. My tight muscles needed some sort of release besides massage and similar to most yoga journeys, the delicate aspects of my life needed release as well and I found that through my yoga practice. After tearing my meniscus my freshman year at the Naval Academy, I started taking Bikram Yoga to rehab. When things in my life went south, I always found my true north through yoga. My mind, body, and spirit found healing through my practice; it's the only place where I really feel comfortable in my own skin. Upon being stationed in Okinawa, Japan, I felt like it was time for me to take my practice to the next level and I completed my 200HR RYT in February of 2014. When I returned to San Diego, I started Yoga Sculpt TT at CorePower Yoga in Encinitas and have been teaching since August. Yoga is everything to me. It's probably the one thing I truly am passionate about. Being able to practice and teach in a safe, loving space has been so transformational for me; I truly am in love with this community of Yogi's and look forward to spending time with my students on their mats!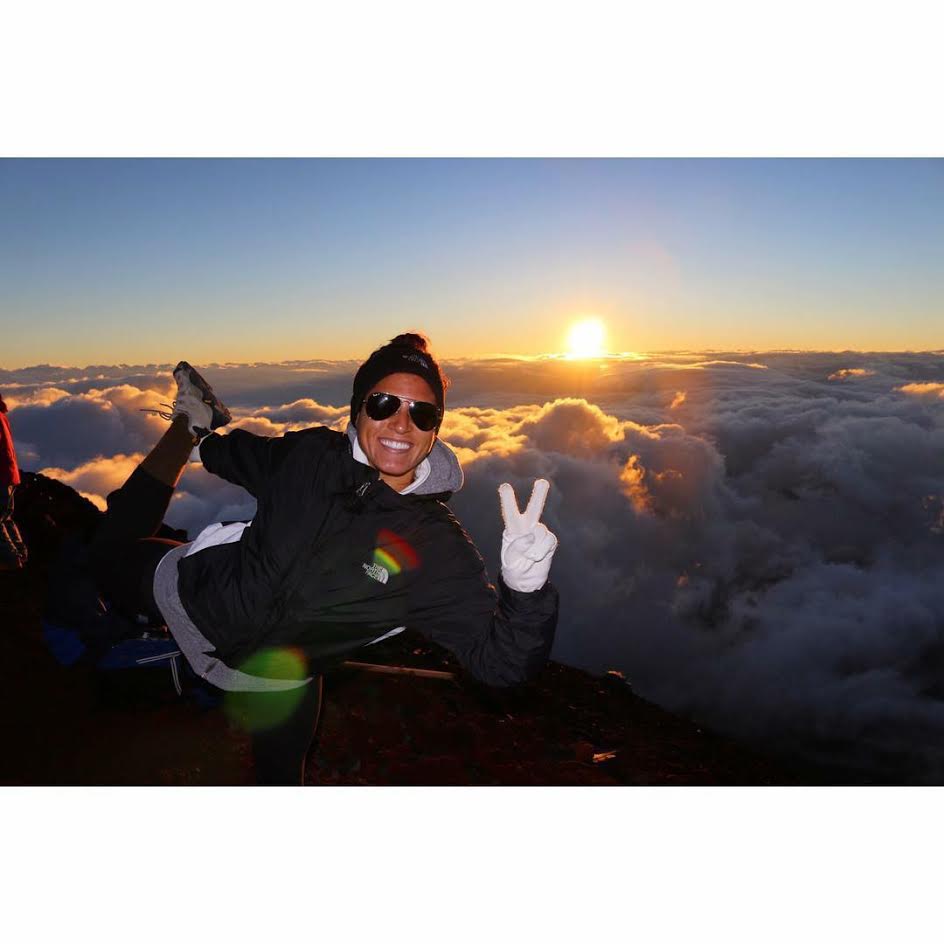 2.) When did you first begin teaching yoga? What made you transition into a leadership position?
I first began teaching yoga while stationed in Okinawa, Japan. I was teaching to Marines, Sailors, Soldiers, and Civilians on base as well as a local CrossFit gym. The experience I gained teaching to a wide range of yoga abilities was instrumental in teaching to bodies, vice spewing out words based off of memory. I've found myself in many leadership positions throughout my life, but being in front of people who have the courage to shed layers on their mat has been the greatest role yet. I love seeing people who just start yoga and witnessing their transformation as well as being a part of a seasoned yogi's journey, aiding in their growth on and off their mat. I learn the most from my students and am humbled by the opportunity to lead classes in this community.
3.) What makes your classes unique?
I come from a very athletic background (D1 College Athlete, Marine Corps Officer) and I try to bring in all aspects of my physical tool box to my mat. Whether I'm teaching Vinyasa or Sculpt, I try to cultivate a safe place for students to breathe, let go, and be challenged on their mats. My students are usually promised a lot of lower body work as well as core work!
4.) How does music benefit your guidance in a yoga class?
Creating my playlists for class is HUGE. I'm a big music freak & especially in Sculpt, a heavy beat is a must! However, silence is also really powerful in class. I try to give my students music that allows them to tweak their practice as needed. I love feel-good music, especially EDM in Sculpt.
5.) Tell me about your next event and where we can follow you online.
-Live DJ Sculpt with DJ DTO at CorePower Yoga in Del Mar at 6 PM on Friday 1/20
-Kwaay Paay Hike/Sunset Yoga with @parrotsandcarrots 1/22 at 2-5PM
-Instagram @stephanie_strine
-Facebook https://www.facebook.com/sstrine13
Attention Yogis and Yoginis: Are you interested in doing a 5Q Interview?  Fill out your unique responses here.