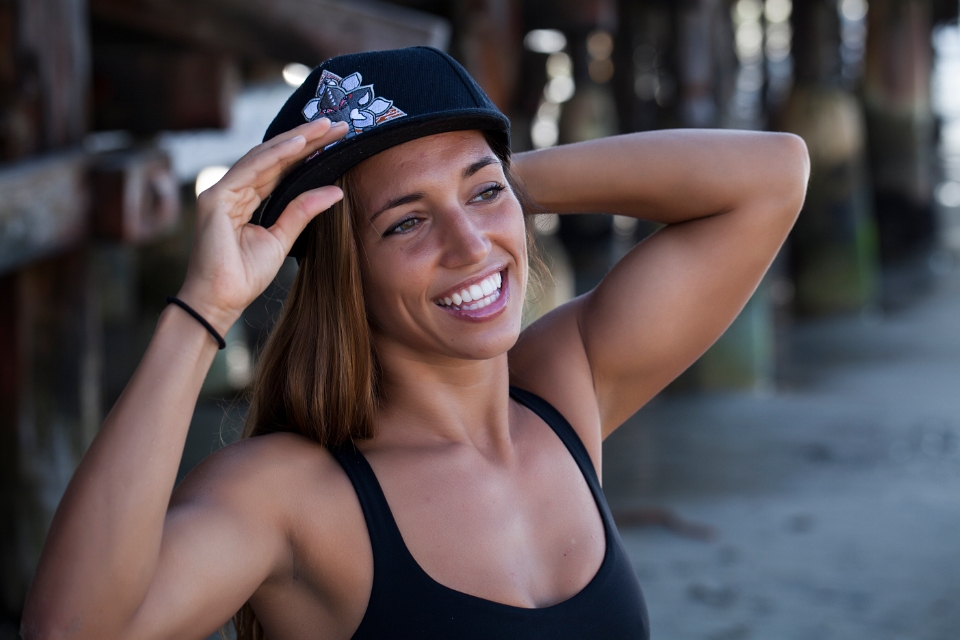 5 Question Interview @KatieBHappyy
Katie Burke Yoga answers a few questions!
Katie B uses her b_inspired initiative to awaken a deeper part of your spirit. Her b_inspired courses in India, Mexico, China, and Columbia and beyond have challenged thousands of participants to ask bigger questions, and discover inside of themselves answers of divine proportion.
She not only empowers hundreds of students weekly in San Diego, but also puts "Monday Mantras" out every week so students all around the world can join into the greater conversation. Certifications include: Vinyasa 200hr CorePower Yoga ERYT, Yoga Sculpt, Yoga Pilates, Kids Yoga, NASM Certified Personal Training. With over 3,000 hours of live teaching, studied Deepak Chopra, Swamiji Chitanand Saraswati, Davidji, and graduate of the Landmark Cirriculum for Leadership Development, Katie B has landed in a dynamic role to strengthen and open people inside and out. Katie B will help peel back your layers; only to expose you to your POWER and PASSION that is your natural state.
Bio from Katie Burke's website 
---
1.) Tell me about your personal journey with yoga. Why is it important to you?
When my world is moving too fast, yoga slows me down. When my world feels stuck, yoga makes me feel fluid. My body aches for the freedom the asana allows me to feel, and somehow your heart gets healed along the way. Breathe by breathe, you become whole again.
2.) When did you first begin teaching yoga? What made you transition into a leadership position?
I left the nonprofit world headfirst into yoga. I graduated with a degree in International Security and Conflict Resolution and the change I was seeking to make in the world came from the 60 minute session of love I could bring to people. When they walk in at minute 1 with their day on their backs, then by minute 60 they are more alive, free, and confident, I create a ripple effect where their relationships become more alive, free, and respecting. I take great pride in my work, and I know I can be the difference between a bad day and a good day.  
3.) What makes your classes unique? 
Asana is only 1/8 of "yoga" and so I spend a lot of time on my class themes. Each week I pick a Monday mantra, some message for the week that I am personally working on in myself. Then I get to genuinely do my own self love work with my class, and if I continue repeating the mantra, the intention 15+ times that week, then it starts to seep in. I get to grow along with my class, and my authenticity of both good and bad things helps my class feel like my family.
---
4.) How does music benefit your guidance in a yoga class?
It is the sound track and the heartbeat of the class. It helps your body, heart, and mind open up.
5.) Tell me about your next event and where we can follow you online.
---
---
CONTACT KATIE B HAPPYY:
Attention Yogis and Yoginis: Are you interested in doing a 5Q Interview?  Fill out your unique responses here.