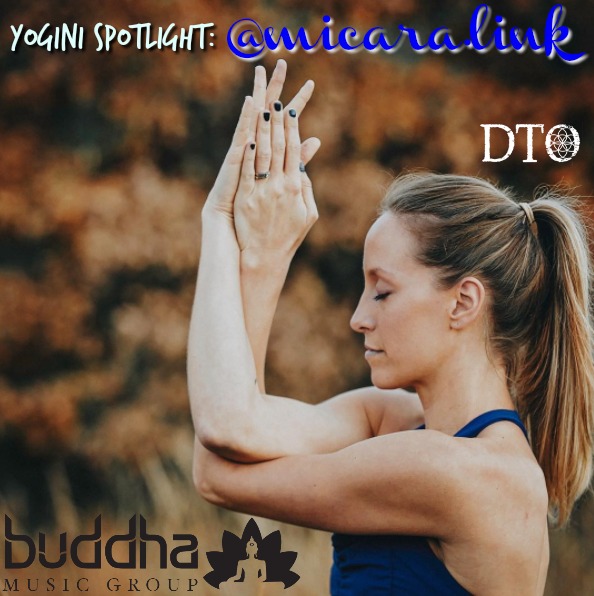 5Q Interview @Micara.Link
5Q Interview @Micara.Link!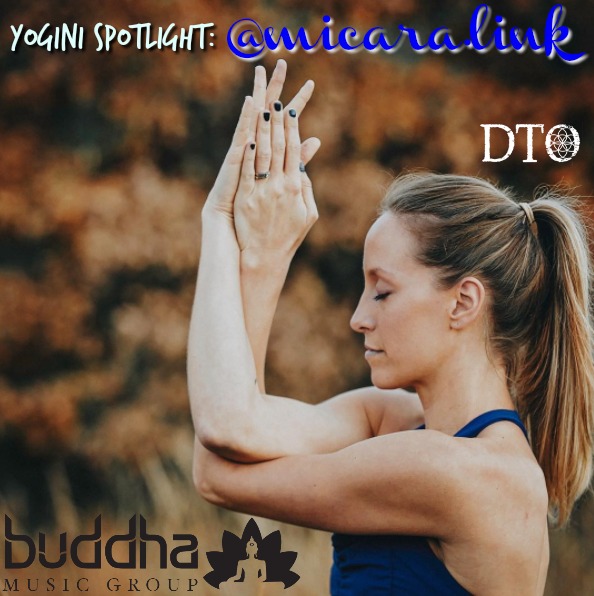 1. Tell me about your personal journey with yoga. Why is it important to you?
I have been practicing yoga for about ten years now, but I still consider myself a beginner. I love yoga because it brings wholeness into our human experience. As we move, we connect with our breath, create space in the body, and a calmness to the mind. It's a beautiful and accessible practice that has countless benefits. Sharing yoga is important to me because it's empowering and helps people remember who they really are. Yoga offers a sacred space for self-discovery, healing, and growth. I love that!
2. When did you first begin teaching yoga? What made you transition into a leadership position?
I started teaching yoga asana (postures) about 2.5 years ago. I have taught meditation for close to eight years. I feel very passionate about sharing the things that I love, and so it was a natural evolution for me to begin teaching, as it gave me more opportunities to share my passion and purpose.
3. What makes your classes unique?
My classes are unique in that they emphasize subtle energies such as breath, intuition, and sensation. The movements I guide are done so in a very meditative way. I offer a lot of opportunity for self-inquiry, compassion, and self-care. My intention behind teaching is to offer a sacred space for people to show up exactly as they are, with no expectation or external demands, just space to come home to their true self, so that they can feel more grounded, centered, and whole by the time our class is over.
4. How does music benefit your guidance in a yoga class?
I love adding music to my class that matches the energy and intention for the day. I often have very soothing and healing sounds to help deepen and encourage the class to go inside and listen to what their soul knows to be true. Music adds dimension and depth. I believe in the healing sounds of music and am very mindful of that when choosing the songs that I play.
5. Tell me about your next event and where we can follow you online.
I have a couple events coming up. The first is a yoga nidra class on Friday, March 17th at 6:30pm at Yoga Liberty in Liberty, MO, and the second is a workshop on Living from the Heart, Saturday, April 8th, 1-4 at Soul Movement Studio in Sioux Falls, SD. You can follow me online at www.micaralink.com
DTO and I are collaborating on a series of guided meditations. Here's our first one featuring the opening song on Nameless Energy, Breath. The intention of this meditation is to remind you to Breathe!

Instagram @Micara.link
Facebook, www.facebook.com/officialmicaralink

Attention Yogis and Yoginis: Are you interested in doing a 5Q Interview?  Fill out your unique responses here.